Giving Tuesday is an annual, international day of charitable giving that takes place at the beginning of the holiday season. This year's Giving Tuesday will be on December 3rd, and we hope you will consider us when you make your contributions. Your support will ensure that empowering artistic experiences are accessible to children in underserved communities where there is limited funding for arts programming and education.
One of Accent Dance NYC's fifth grade students from our dance residency at the Casita Maria Center for Arts and Education explains best why this programming is important: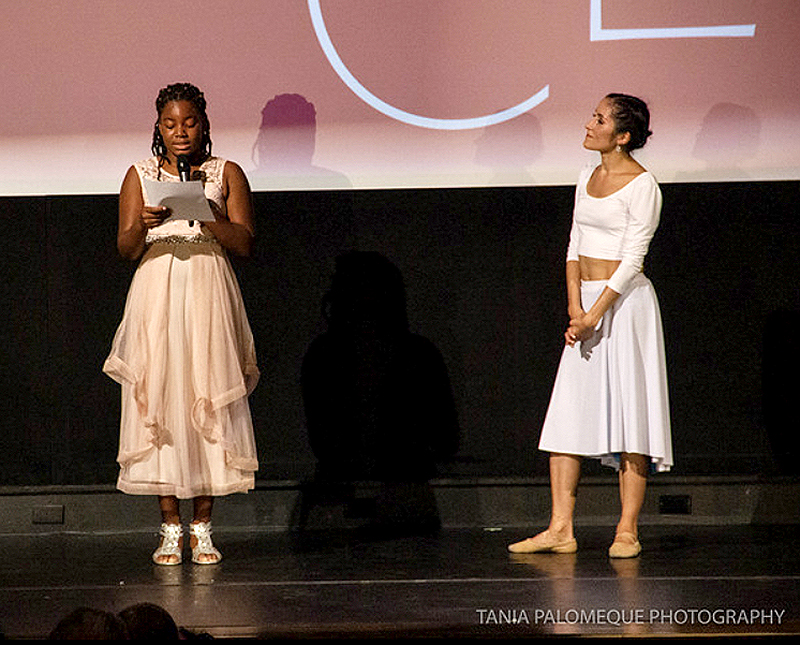 "I was very inspired to know that professional dancers, from around the world, would come and share their talent with us, at Casita Maria, allowing my fellow classmates, and I to learn about different studies of dance . . . Bringing Accent Dance to the community in the South Bronx, where families live under a low income, and not having the money to pay for dance classes for their kids, was an amazing opportunity . . . Accent Dance showed me how to become more confident, and to be myself. What we learned and took with us from the program, is that through dance, we enter a whole other world, where we can express ourselves through movement."
Accent Dance NYC can continue to bring high-level dance performance and educational residencies to schoolchildren in New York City and lower Westchester with your contribution.