Upcoming Virtual Event Featured in Broadway World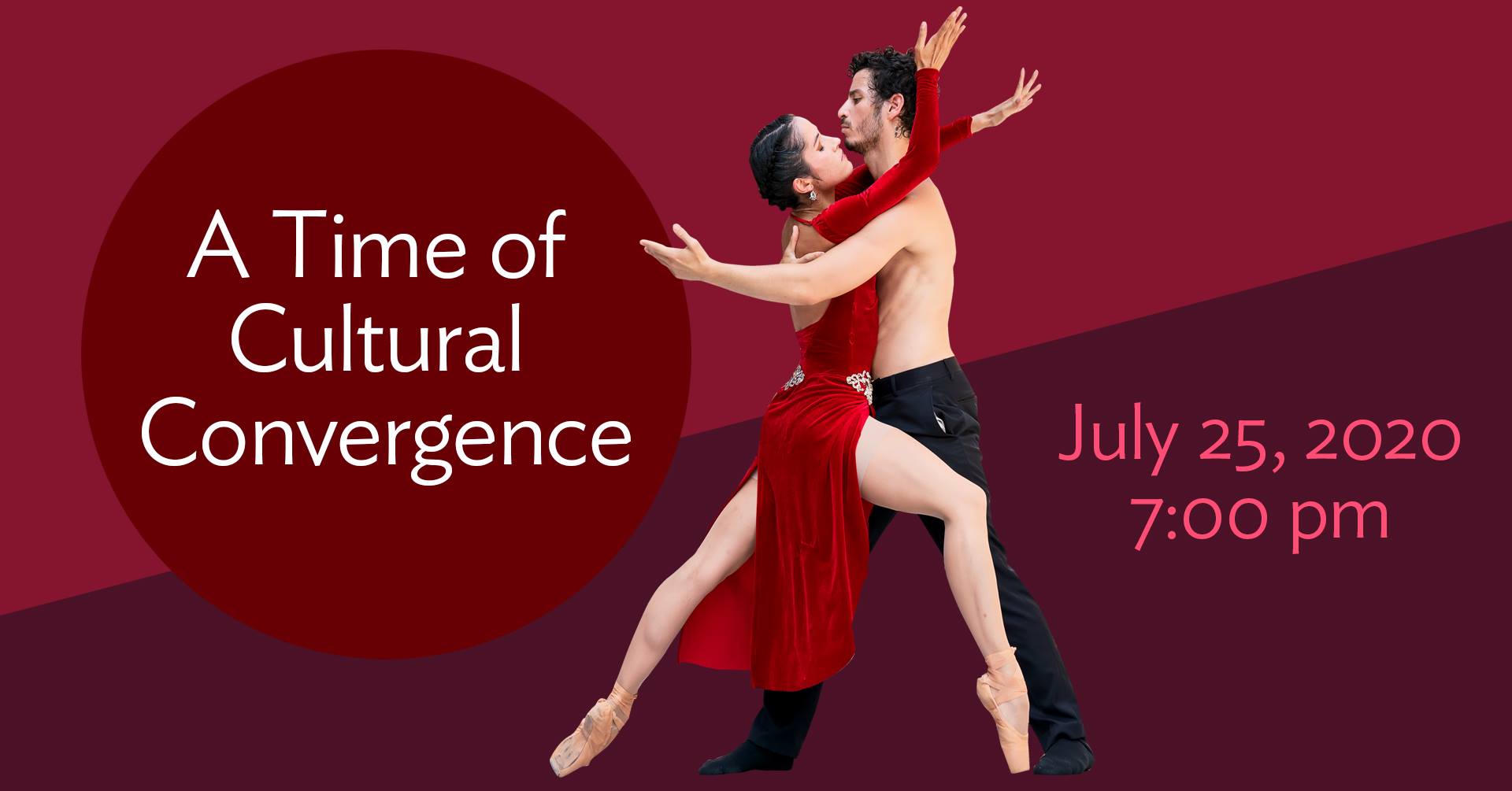 …exploring the artistic, cultural, and humanistic connections among people through diverse dance styles
Overcoming Hardship and Giving Hope to All New Yorkers During the Coronovirus: Fox 5 News Feature on Accent Dance NYC
Cultural Convergence on WPIX 11
Upcoming Performances Profiled in Broadway World
… the free evening event will begin with an all-level movement workshop taught by the dancers ranging from salsa to street dance, followed by a performance, artist meet and greet, refreshments, and wine.
Read the full article here.
Accent Dance Profiled by Dance Informa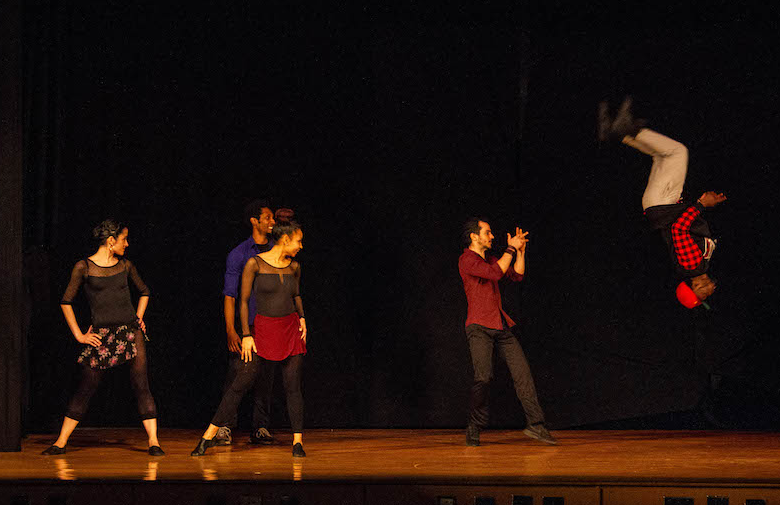 "We bring art to everyone we can," Ziegelman says. "We bring joy, spread multiculturalism, and we do all that we can for kids."
Read the full article here.
Broadway World Showcases Tango Event
Our June 15th event was featured in Broadway World.
The evening will celebrate Army bandleader James Reese Europe, who is credited with introducing U.S audiences to tango during WWI. Accent Dance NYC will present a narrative that explores the evolution of Tango through, lecture, film and dance.
Accent Dance NYC Featured on ABC News 7
We were excited to be profiled in a recent segment on ABC News 7 in New York:
Accent Dance Profiled in Broadway World
"By cleverly combining elements of ballet, hip hop, salsa, jazz, and tango, the organization's programming connects each dance style to themes of history, multiculturalism, literacy, self-discipline, creativity, local pride, and mutual respect."
We are thrilled to be profiled in a recent article by Broadway World!
Read the full article here.
Our First Performances in the Bronx
Here are some moments from our first set of lecture demonstration performances last year in several schools in the Bronx. We are so excited to continue this kind of programming for school-aged children in New York City and neighboring areas.