Programs
While we know that new thinkers encourage the arts in schools (STEAM curriculum), Accent Dance NYC has actualized this philosophy through programs, residencies, and lecture demonstrations, utilizing the extraordinary talents and collaboration of multicultural and multidisciplinary performance and teaching artists.
Dance Residences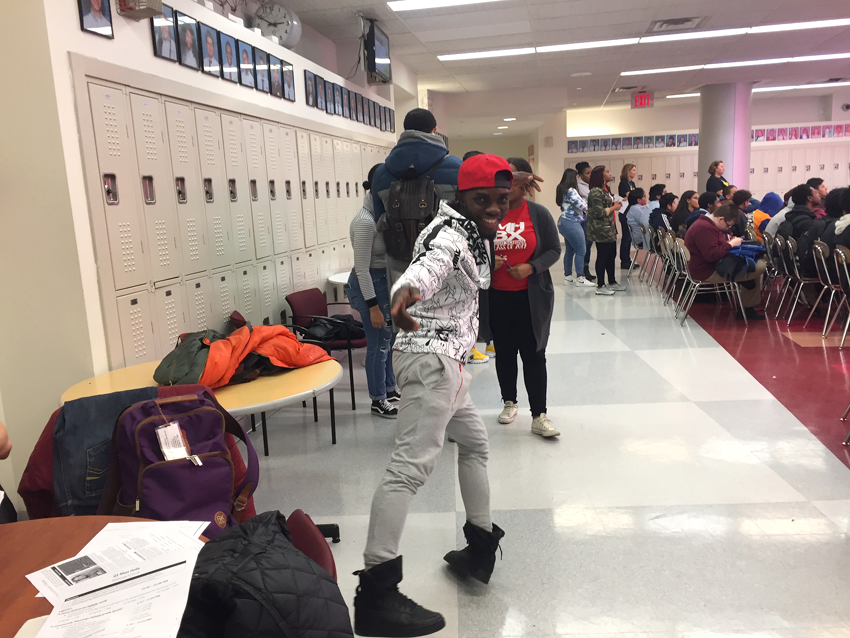 Accent Dance NYC has created a specialized curriculum for elementary, middle school and high school students either during the school day or after school. Dance units include African dance, ballet, salsa, tango, and hip hop, with professional development and literacy components. Program to be implemented In lieu of physical education or as an arts integration program. The program also includes Career Day; Parents' Night for students, faculty and parents; Pre- and post-implementation planning with teachers and administrators; Pre- and post-survey to share with school community; and a student performance at the end of residency.
Educational Performances
Accent Dance NYC offers participating schools a one-hour educational performance which takes a journey through various dance styles, including classical ballet, tango, hip hop, salsa. A narration interweaves the dance segments with the educational strategy of explaining basic elements and differences among the styles, yet proposing through the choreography that such diverse styles can be integrated into a harmonious whole. Each dance form is presented within a cultural-historic context, for the students' educational enrichment.  Accent Dance NYC brings its own sound system to perform at auditoriums, gyms, or cafeterias, to fit each school's needs and capabilities.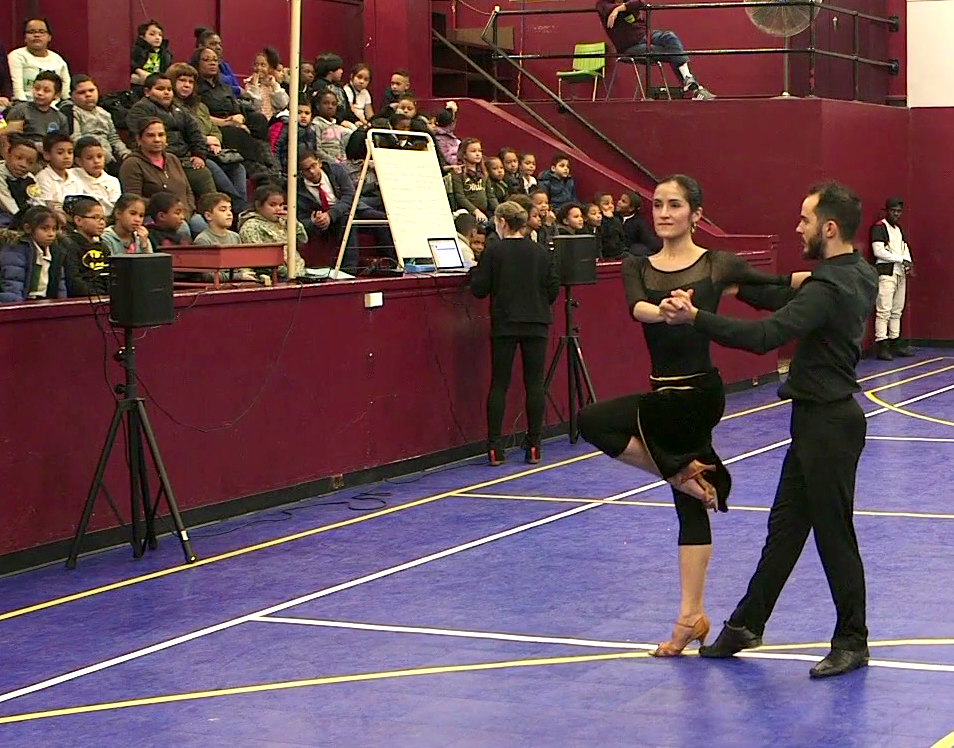 Cultural Performances and Programming
Accent Dance NYC partners with cultural, media, governmental, and arts organizations to bring high-level dance performances and dance education programming to varied audiences, including at the Bronx Music Heritage Center and the Poe Visitor Center in the Bronx, the Summer Streets Festival in Manhattan, the Battery Park Dance Festival, the Juneteenth celebration in New Rochelle, New York, the Picture House in Pelham, New York, Dardo Galletto Studios in Manhattan, and on BronxNet TV.
Copyright © 2021 Erwin and Isabelle Ziegelman Foundation,
a 501(c)(3) not-for-profit organization
Erwin and Isabelle Ziegelman Foundation
12 East 49th Street, 11th floor
New York, NY 10017